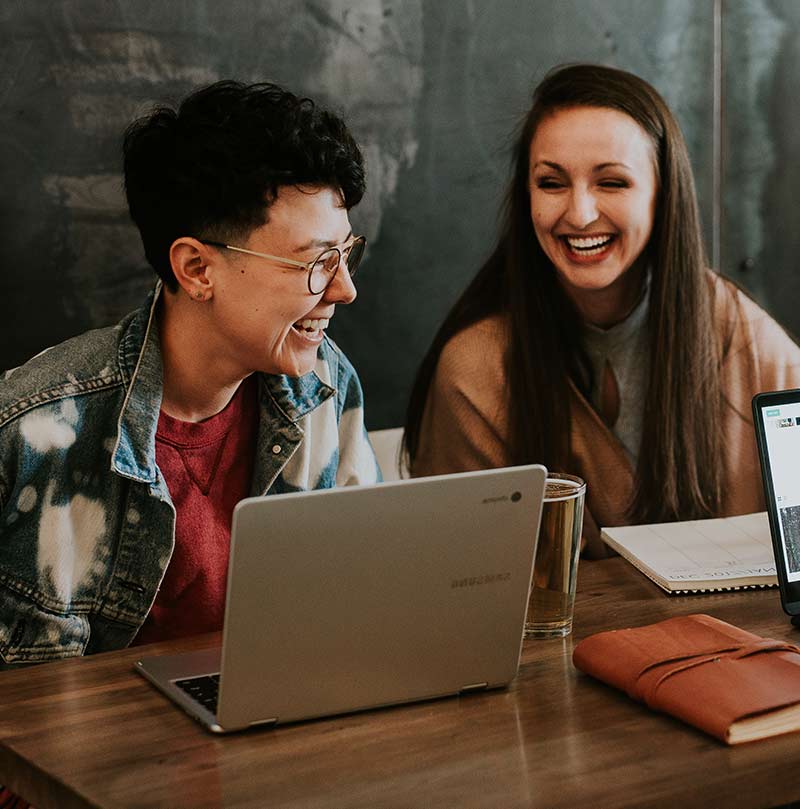 Are you Dedicated, Hardworking, and Fun? Join Us!
A
CQUI is looking for people like you. Join Our team.
We are currently looking for
Digital Marketing Manager
Google Adwords Specialist
What Does The Recruitment Process Look Like?
Sed ut perspiciatis unde omnis iste natus error sit voluptatem accusantium doloremque laudantium.