Increase Your Conversions
Getting traffic to convert is key.
Benefits Of Doing SMM Campaigns
There are a lot of social platforms out there (Facebook, LinkedIn, Twitter, YouTube, online communities and forums, and company blogs). As a critical aspect of marketing your business, a strong social media presence can help promote both your business and your new website.
ACQUI Technology can make website and social media updates at specified time intervals for you. For an annual fee, we can meet with a representative of AME each week and discuss the content you would like to see on your social media pages. If you need website content writing as well, we can do that too. This could include newsletters, company updates, recent projects, employee spotlights, as well as, a page dedicated to talent acquisition. We want to keep your company in the forefront of people's minds and allow them to see that AME is the go to company for up to date information in the industry. An example of the proposed time intervals is provided below and can be adjusted to your company needs (please refer to the itemized list for the annual fee and website content writing).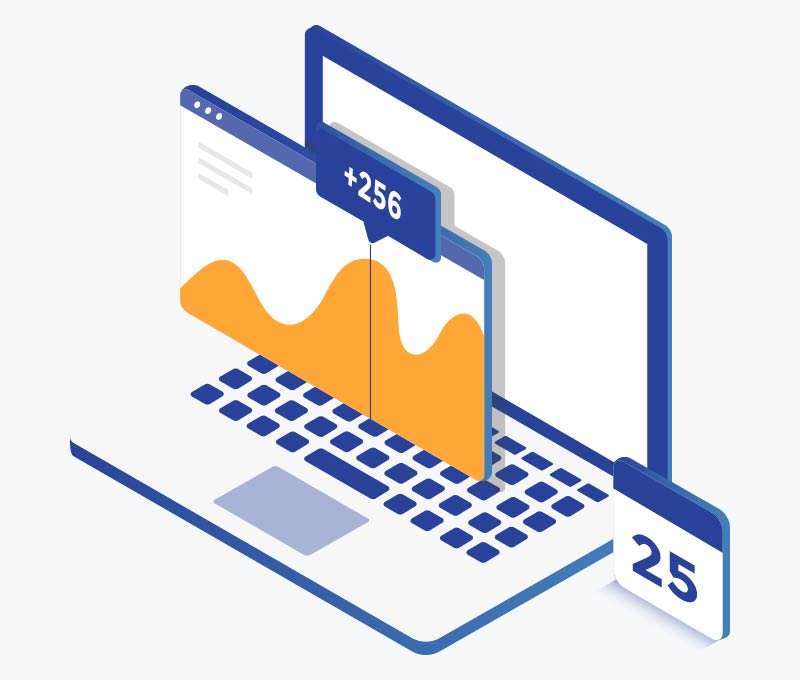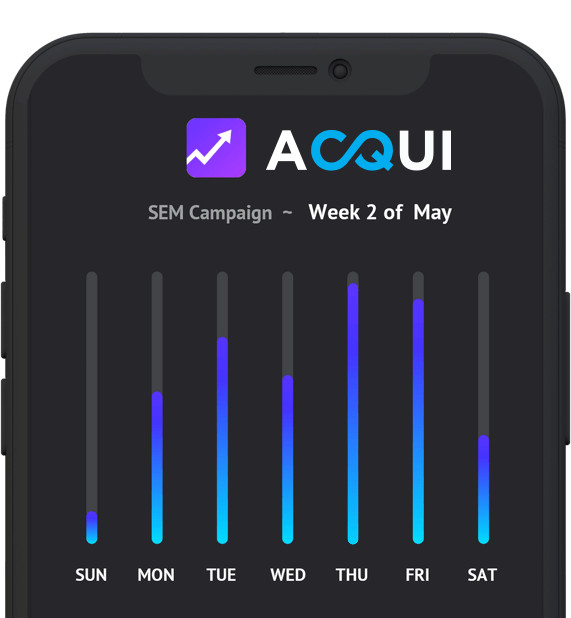 Your website is a great sales tool, so it's important you understand just how well it's working for you. To be able to measure how well it is working you need web analytics. Google Analytics can provide you with this data but trying to decipher hundreds and thousands of stats and find the answers you need is complex for most novice users.
As advanced users of Google Analytics, we can configure your website and analytics account to send a custom, easy to understand report once a month that will give you all the information you need to know, such as:
• Visitor traffic stats vs last month's results
• Total emails sent via contact forms
• Google Rankings
• Conversion rates
Know where you stand as a base and increase from there.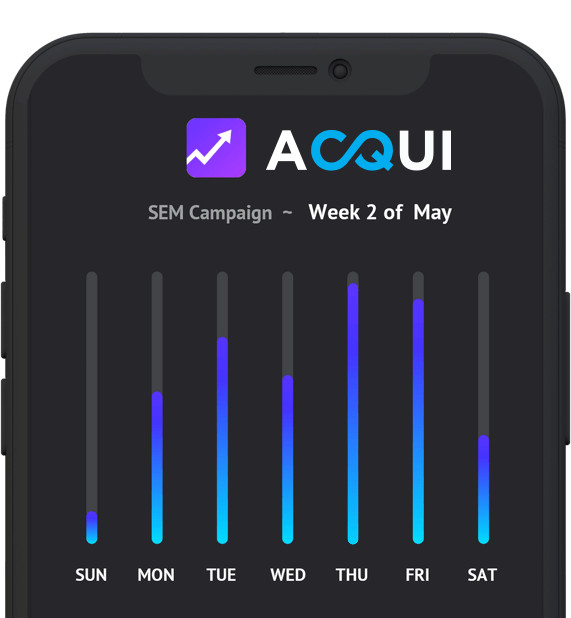 Results. Results. Results.
Week1 – What is Cybersecurity and why do we need it?
Google AdWords Most business owners, know the important of having AdWords done correctly
Your company brand is probably your firm's most valuable asset but most
"90% of purchases take place in physical stores and 80% of US disposable income is spent within 20 miles of home"