Setting Goals
We start by determining your goals, then we offer the best ways to approach and achieve those objectives.
Consulting
Let us take care of all your technology needs so you can concentrate on working on other aspects of your business. Working together we can increase efficiency and profit. We have a turn-key solution from a website, marketing and managing your technology in the cloud or on-site.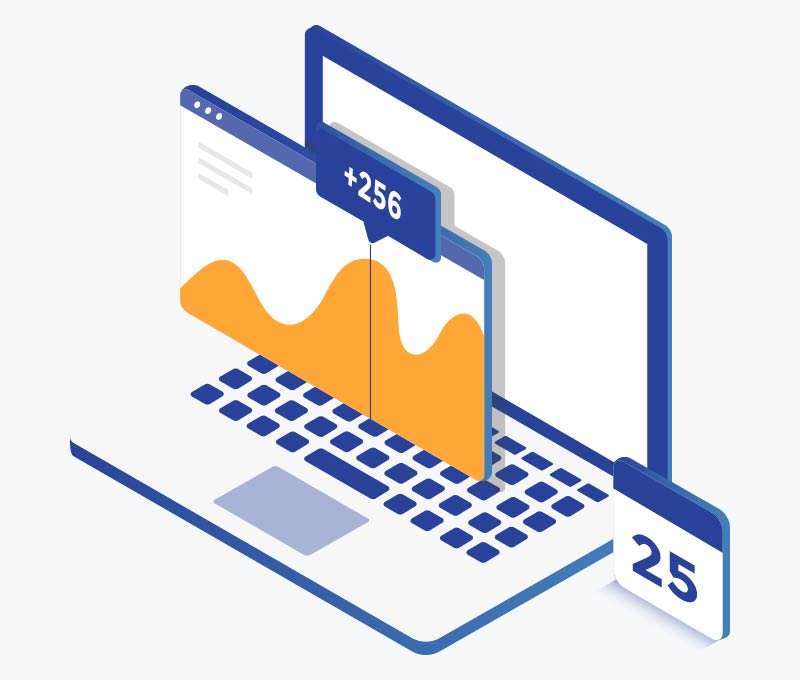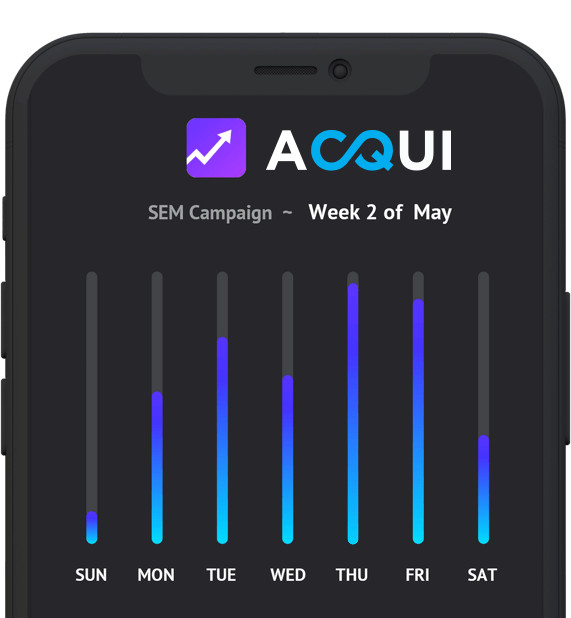 Strategy
We provide up to date technology recommendations, guidance and support to assist you in designing, developing and implementing your technology architecture, systems and software to ensure maximum performance.
Our Proven Process Produces Results
1. MEETING
Clear communication is key here.
2. PLANNING
Identify goals and objectives.
3. EXECUTE
Measurement of success with KPIs.
4. TESTING
Identify and remove the bugs
Keep a brisk of the below basics of search engine marketing tips and you will be at the top of your game.
Most business owners, know the important of having AdWords done correctly that could elevate your business
Your company brand is probably your firm's most valuable asset but most of the time it's neglected.